IGNITE Children's Ministry
The Children's Ministry at Maysville Baptist is led by Mrs. Debbie Fish and her Children's Ministry Team.
KID'S CLUB
…Meeting every Wednesday from 6:30 – 7:30pm, ages 4 – 6th grade
Children's Church

…Meeting the second, third and fourth Sundays at 11AM for all children ages K – 6th grade
Upcoming Events (please click the Events tab above for more information):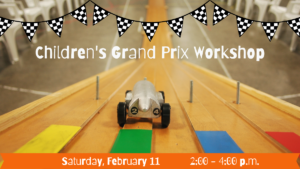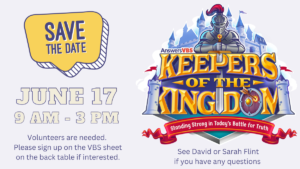 Each week the children meet for

KID'S CLUB

on Wednesday nights at 6:30PM

where the children sing, play games, learn truths from God's Word and memorize Bible verses.
Children's Church

is held during the Worship Service every 2nd, 3rd & 4th Sunday of the month. This is a time of teaching geared just for the kids where the goal is helping kids develop a love and desire to learn more about God's Word.
Monthly, the children participate in a
SPECIAL ACTIVITY
that is super fun and exciting!
Children can join in
KID'S CLUB
at any point during the year. ALL are welcome!
Upcoming
SPECIAL ACTIVITIES
KID'S CLUB & YOUTH presented a Living Nativity on Saturday, Dec. 4, 2021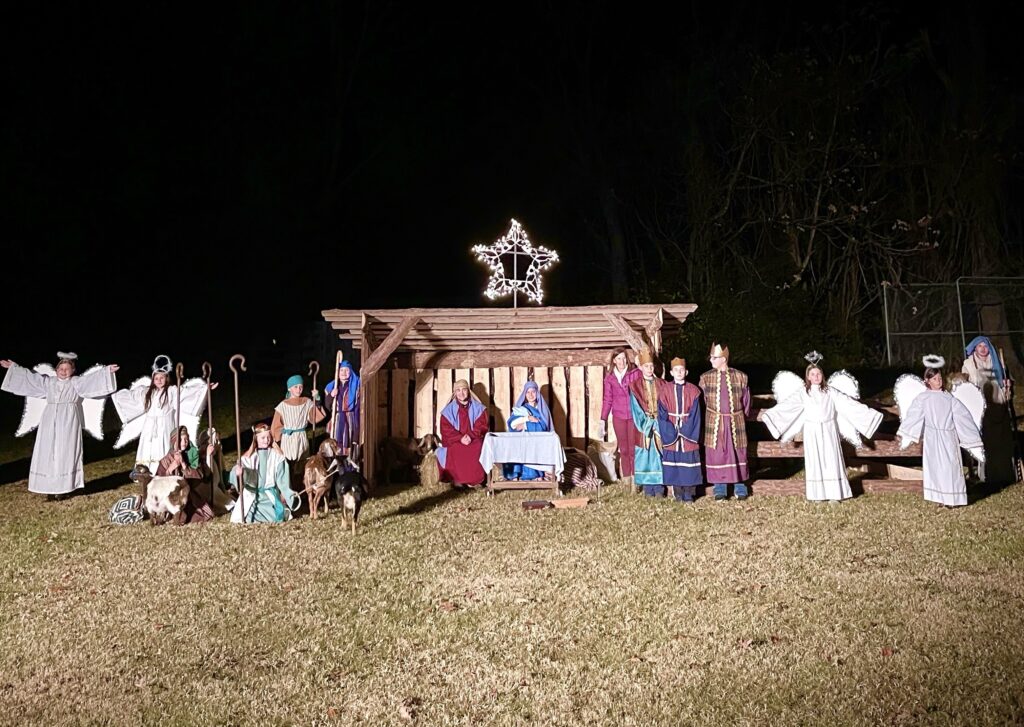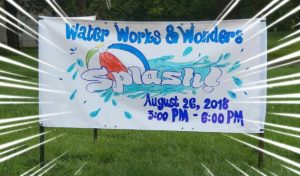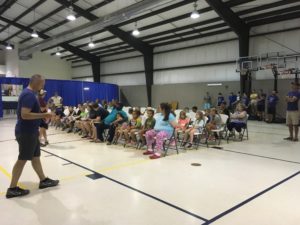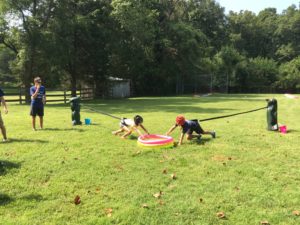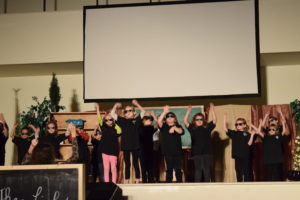 "The Light Before Christmas"
IGNITE 4 Kids Performance
Easter Eggstravaganza Hands On Activity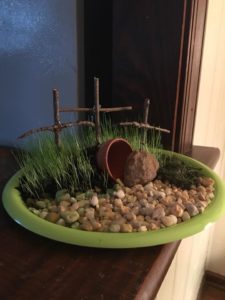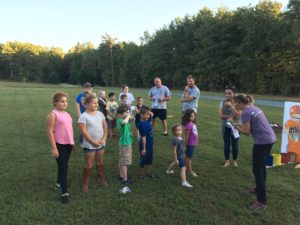 BLAST Activity Scavenger Hunt
at the Fish's house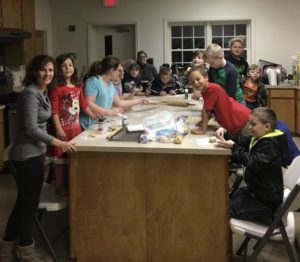 Making Christmas Cookies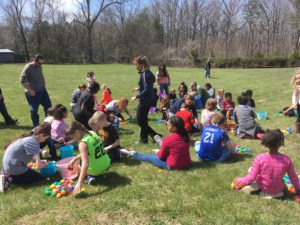 Easter Eggstravaganza
Easter Eggstravaganza