Vacation Bible School (VBS)
Saturday, August 7th from 9:00 a.m. – 3:00 p.m.
Are you ready for FUN before school starts?
All children 4 years – Rising 6th graders
Come to MBC's VBS Day Camp and discover the truth of Jeremiah 29:13, that God reveals Himself to us when we seek and search for Him with all our hearts.
Activities include interactive teaching times, crafts, singing, interactive activities
(digging!), snacks and lunch, games and a closing ceremony.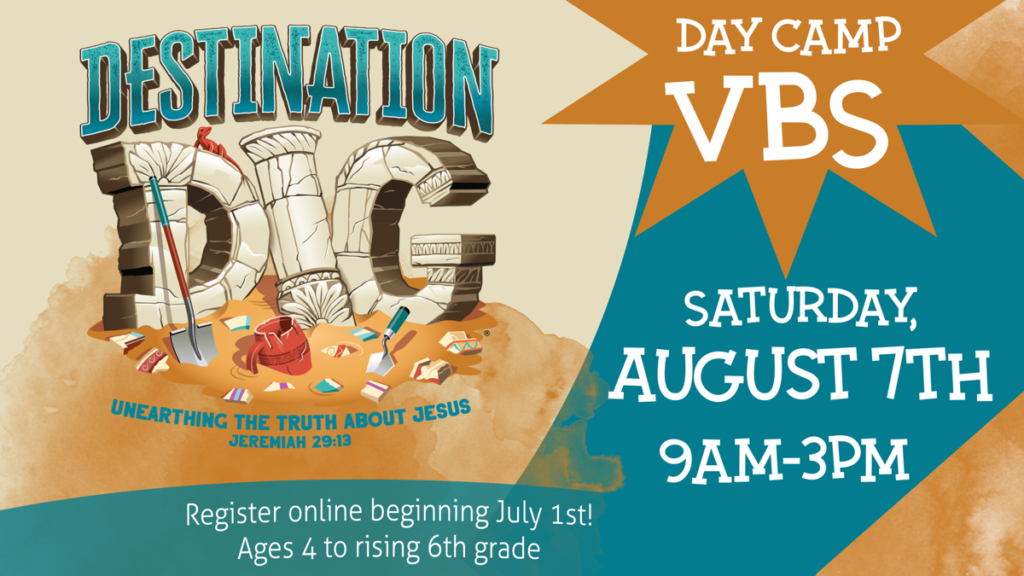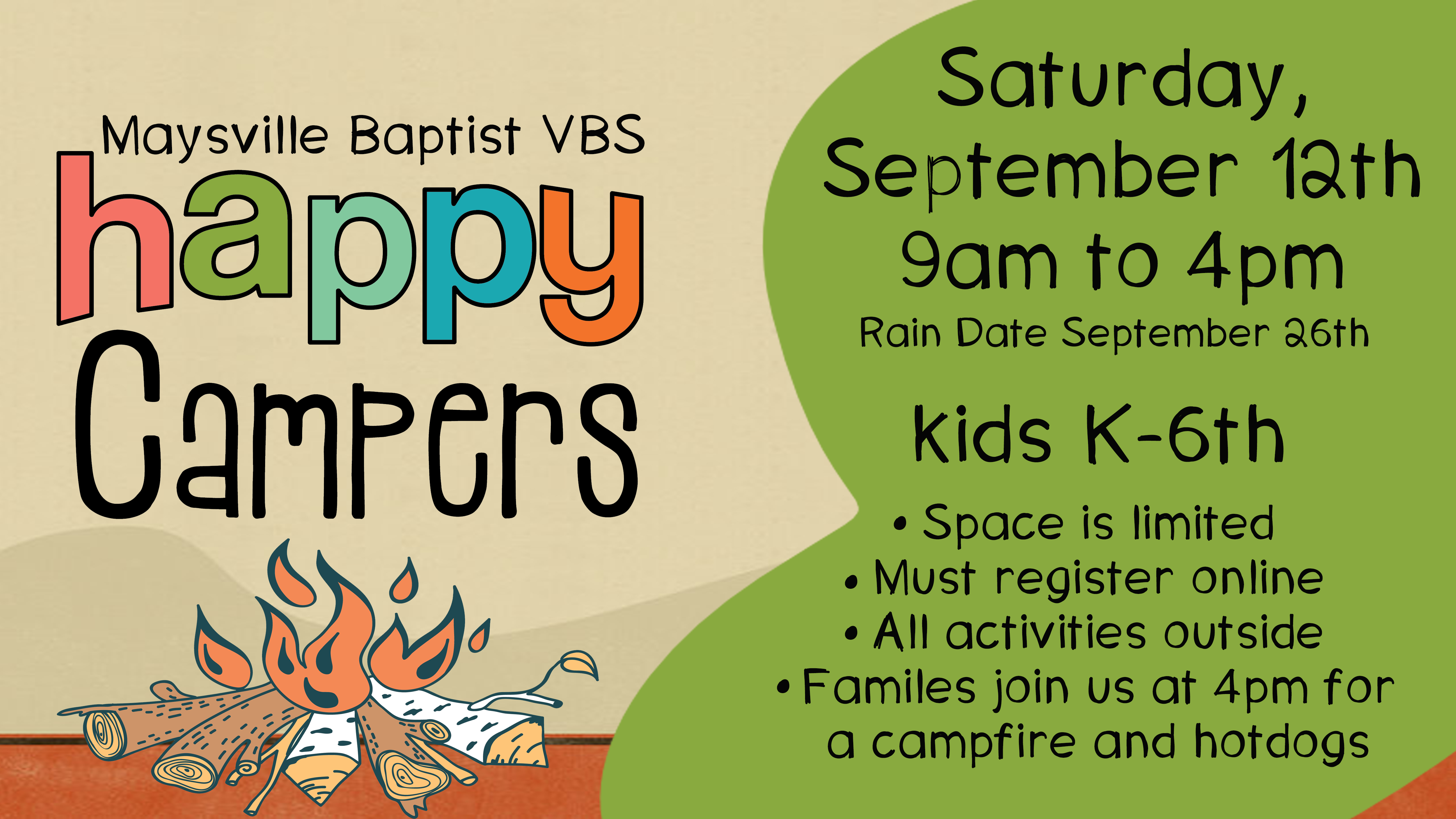 Please call the church at (434)969-4657 if you have any questions.
REGISTRATION
Pre-Registration was required to limit class sizes and ensure we were able to safely prepare