Vacation Bible School (VBS)
VBS Day Camp is a fun time for children to be together and have lots of fun in a safe environment.
This past year the children "raced" all over the world discovering truth's from God's Word in
Check back soon for details about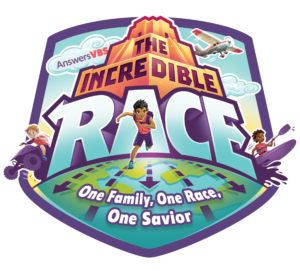 Closing Program with Lunch
Saturday, June 15 at 12:00
VBS Day Camp is for children 4 years old through just completed 6th grade.
Please call the church at (434)969-4657 if you have any questions.
REGISTRATION IS CLOSED
Pre-Registration is recommended to ensure a smooth drop off experience.