The Children's Ministry at Maysville Baptist is meeting in person.
AWANA KID'S CLUB

…Meeting every Wednesday at 7:00PM, ages K – 6th grade
Children's Church

…Meeting the second, third and fourth Sundays at 11AM for all children ages K – 6th grade
The Children's Ministry at Maysville Baptist and is led by Mrs. Debbie Fish. The ministry began in Sept. 2017 and is geared towards children between the ages of Kindergarten through sixth grade. Each week the children meet on Wednesday nights at 7:00PM for

AWANA KID'S CLUB

where the children sing, play games, learn truths from God's Word and memorize Bible verses. Twice a month during the Worship Service on Sundays,

Children's Church

will meet for a time of teaching geared just for the kids where the goal is helping kids develop a love and desire to learn more about God's Word. Then, monthly the children participate in a
SPECIAL ACTIVITY
that is super fun and exciting!
Children can join in
KID'S CLUB
at any point during the year. ALL are welcome!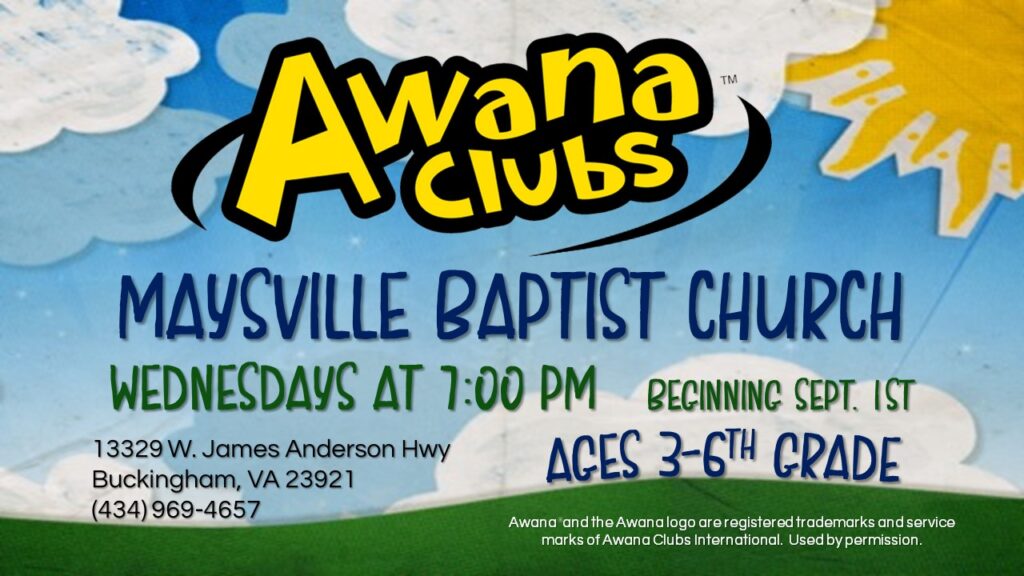 Upcoming
SPECIAL ACTIVITIES
Saturday, December 4 at 7:00 p.m.
Come and experience a live dramatization of the birth of Jesus, performed by our AWANA Kids and Youth Group. The Nativity will be outside and will be approximately 30 minutes, so please dress accordingly and feel free to bring a chair.
Hot chocolate and coffee will be served.
This is a free community event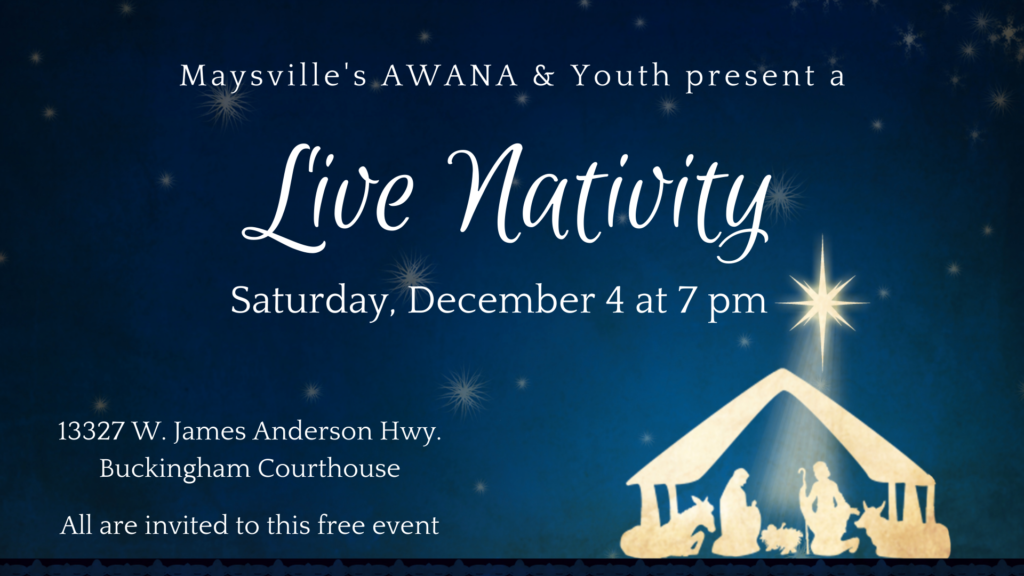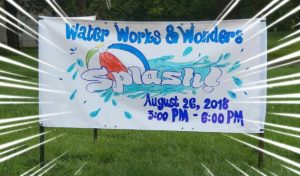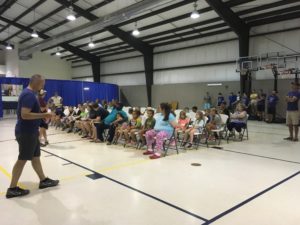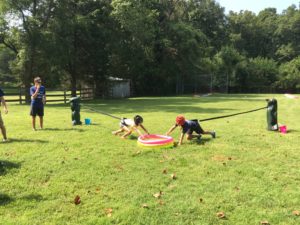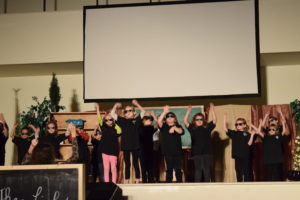 "The Light Before Christmas"
IGNITE 4 Kids Performance
Easter Eggstravaganza Hands On Activity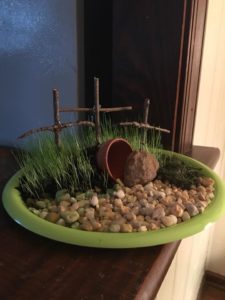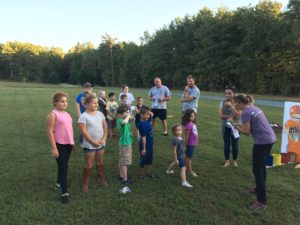 BLAST Activity Scavenger Hunt
at the Fish's house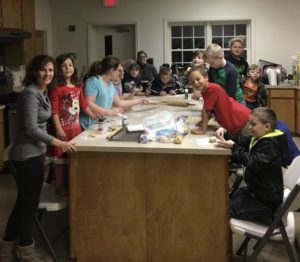 Making Christmas Cookies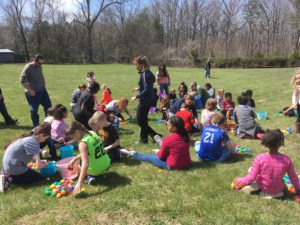 Easter Eggstravaganza
Easter Eggstravaganza