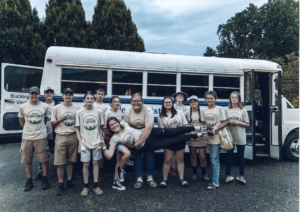 Youth Group
Youth are the future of Maysville and we desire to develop them into Christ-centered leaders as they grow and develop into who God wants them to be. Our youth department is led by David & Faye Bryan and Quentin Yoder.
There are many opportunities for our youth to be involved. Sunday morning Bible Study is from 9:45 to 10:45 AM and the youth lead our worship service once per quarter. Our youth small group discipleship on Wednesday nights from 7:00 to 8:00 PM is similar to the adult small groups in that they are interactive and discussion oriented. We want to develop critical thinking in our young men and women so they will learn to think on their own.
Throughout the year our youth participate in activities that will strengthen their faith, their bond with one another and their leadership skills. These activities include a week long summer youth camp, WinterFest concerts at New Years, a weekend DNow Youth Event with other area churches in March, a yearly retreat, service projects and many other opportunities for fun and growth in their journey of faith.
This is an exciting time when new 7th graders get to join the YOUTH GROUP!
We welcome you to come and join us each
Wednesday night 7:00 – 8:00 p.m. and
Sunday morning 9:45 – 10:45 a.m.
The Youth Group enjoys special activities throughout the year … from Game Nights to Swimming to a Scavenger Hunt around Dillwyn & Buckingham to a Fall Retreat to Youth Camp each summer. Maysville Baptist's Youth Group is a great place for teens to grow in their faith and build friendships that will last a lifetime. We really are a family that feels like home … even for teenagers!
A peek into the AMAZING RACE Scavenger Hunt on August 21, 2021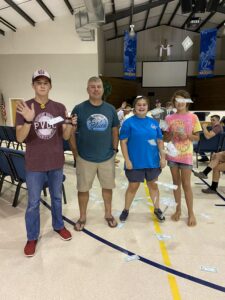 The highlight of the year for most of the youth is YOUTH CAMP in the summer. Each year the youth and their leaders go away for a week to connect with God and each other.
June 4 – June 10, 2021
YOUTH CAMP
Camp Cherokee in Tennessee
Students in 7th – 12th grade traveled to Tennessee for a week-long experience filled with fun on the lake, Bible studies, team and individual games, bonfires, and music.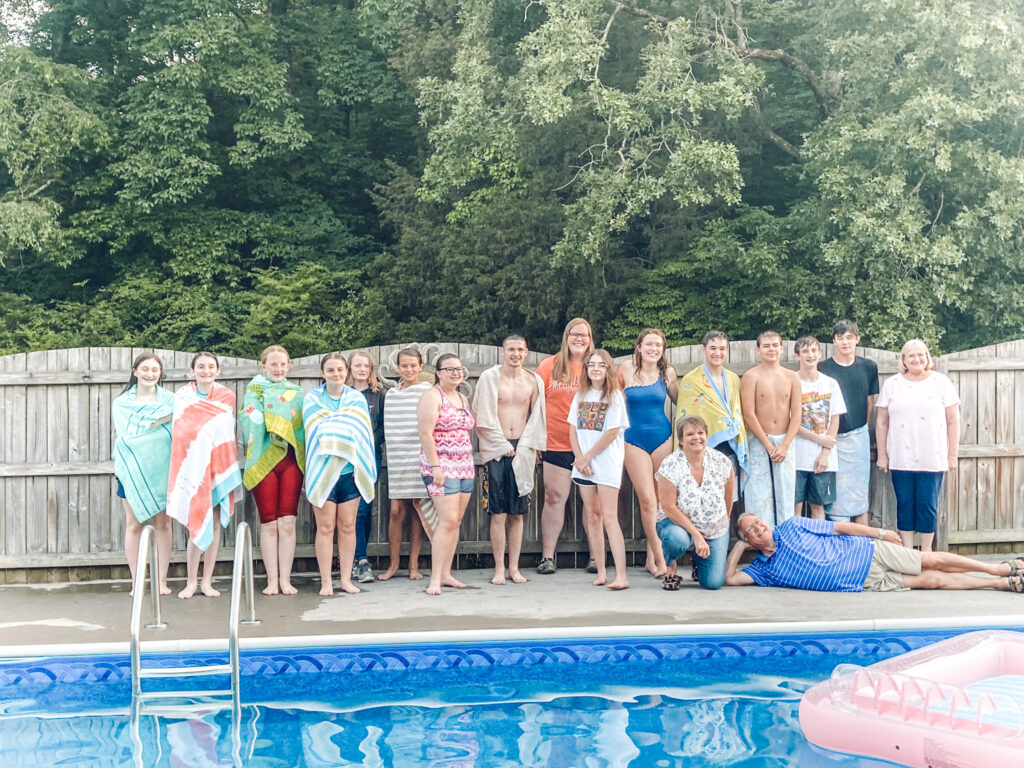 A Glimpse of Youth Camp 2019