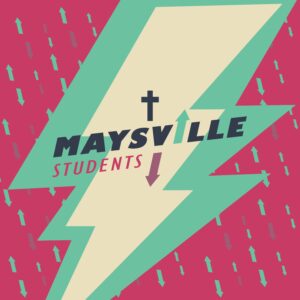 Maysville Student Ministries
Youth Students and Young Proffessionals are the future of Maysville and we desire to develop them into Christ-centered leaders as they grow and develop into who God wants them to be. Our youth department is led by Cameron Webb, Associate Pastor of Youth and College Students and several adult helpers, including his wife, Morgan.
There are many opportunities for our youth to be involved. Sunday morning Bible Study is from 9:45 to 10:45 AM and the youth lead our worship service once per quarter. Our youth small group discipleship on Wednesday nights from 6:30 to 7:30 PM is similar to the adult small groups in that they are interactive and discussion oriented. We want to develop critical thinking in our young men and women so they will learn to think on their own.
College and Career Class meets every Sunday after the worship Service in the Mens Bible study room!
Throughout the year our youth participate in activities that will strengthen their faith, their bond with one another and their leadership skills. These activities include a week long summer youth camp, WinterFest concerts at New Years, a weekend DNow Youth Event with other area churches in March, a yearly retreat, service projects and many other opportunities for fun and growth in their journey of faith.
The Youth Group enjoys special activities throughout the year … from Game Nights to Swimming to a Scavenger Hunt around Dillwyn & Buckingham to a Fall Retreat to Youth Camp each summer. Maysville Student Ministries Group is a great place for teens to grow in their faith and build friendships that will last a lifetime. We really are a family that feels like home … even for teenagers.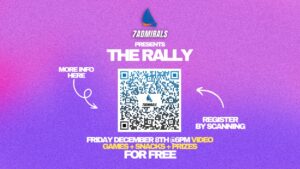 Friday December 8, 2023 – 6pm – 9pm
Come out to an Awesome Student Connection event / Video Games, Games, Food and Prizes!
enter at the Maysville Gym!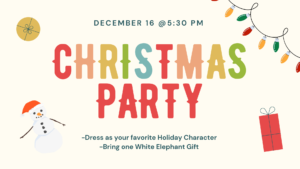 Youth Group Christmas Party
Saturday December 16, 2023 – 5:30pm
Students can come dressed as their favorite Christmas Character and bring one White Elephant Gift.
The highlight of the year for most of the youth is YOUTH CAMP in the summer. Each year the youth and their leaders go away for a week to connect with God and each other.
Upcoming Camp:

June 16-22, 2024

Word of life: the Pines

Campground
June 18-24, 2023 Word of life: the Pines
Campground
Students in 7th – 12th grade traveled to Pottersville New York for a week-long experience fill with amazing activities, bible studies, and bonfires! Messages were delivered by Dr. Dwight Peterson and Pastor Cameron Webb.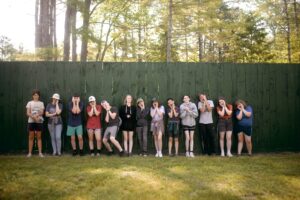 June 3 – June 10, 2022
Camp Cherokee in Tennessee
Students in 7th – 12th grade traveled to Tennessee for a week-long experience filled with fun on the lake, Bible studies, team and individual games, bonfires, and music. After Camp, the Youth will enjoy a trip to go White Water Rafting!!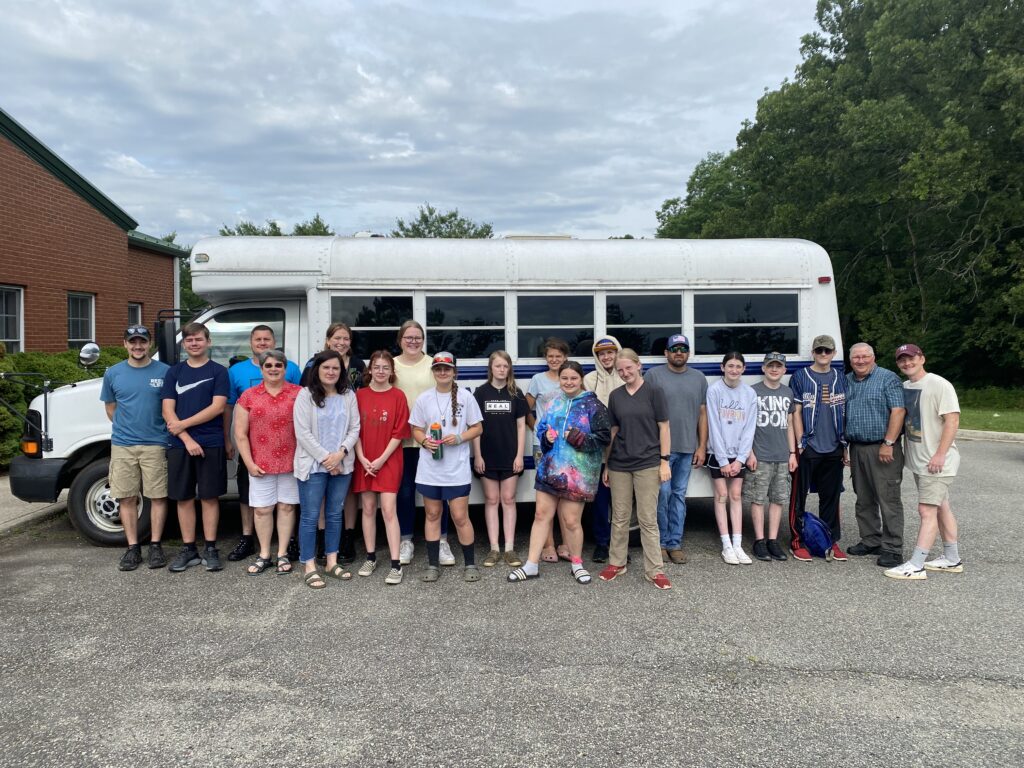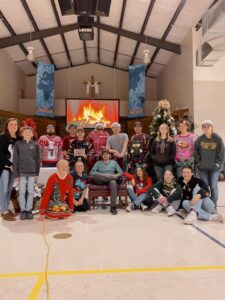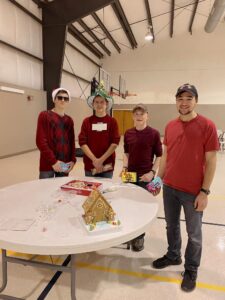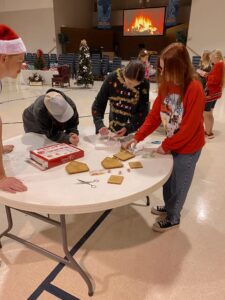 AMAZING RACE Scavenger Hunt August 2021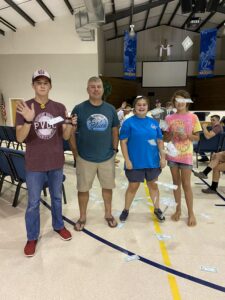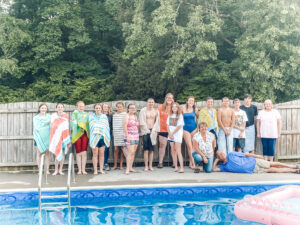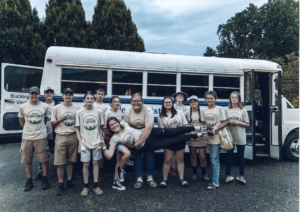 A Glimpse of Youth Camp 2019