Maysville Baptist is a family that feels like home.
Whether you are a child or a grandparent, there's a place for you.
You can learn, serve, and grow at Maysville through the teaching and preaching of God's Word,
and the various ministries that are active throughout the year.
We invite you to come and be a part of what God is doing in Buckingham and beyond!
Maysville Baptist is committed to
the preaching and teaching of God's Word and to the fellowship of believers.
Sunday School

is each Sunday at 9:45 a.m.
Classes for ages 3 – Adults with a Nursery provided for Children birth – 4 years old.
Worship Service

is each Sunday at 11:00 a.m. with a Nursery for Children birth – 4 years old
.
Children's Church for K – 6 is held each 2nd, 3rd & 4th Sunday of each month.
LIVE each week through the Maysville Baptist Church Facebook page
Mid-week Services

are each Wednesday at 6:30 p.m.
Children's Ministry, Youth Group, Adult's Bible Study or Discipleship Class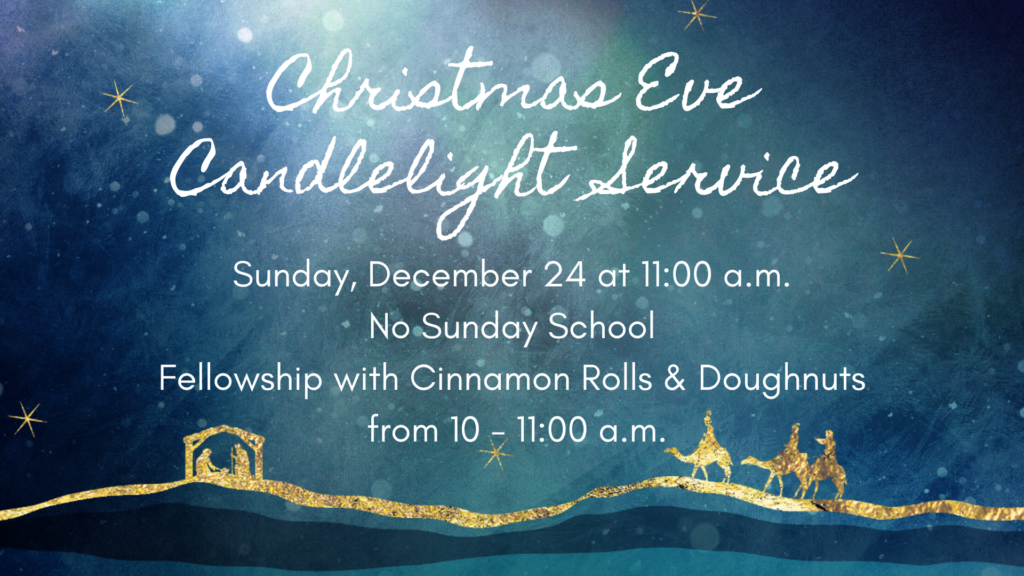 Please feel free to contact us via any of the means below.
To REQUEST PRAYER please feel free to call or complete the form under Email Us.
It would be our privilege to pray for you.
Telephone

: (434) 969-4657
Email: maysvillebaptist@embarqmail.com
Mailing Address

: P.O. Box 26, Buckingham, VA 23921
Church Location & Address

:
Located on US highway 60 in historic Buckingham Court House at 13327 West James Anderson Highway Buckingham, VA 23921
(map) * Continue past the Chapel to the Worship Center *