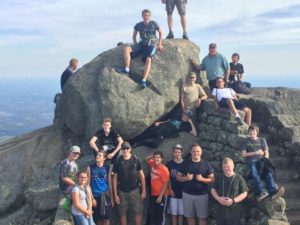 Youth Group
Youth are the future of Maysville and we desire to develop them into Christ-centered leaders as they grow and develop into who God wants them to be. Our youth department is led by David & Faye Bryan and Quentin & Joey Yoder.
There are many opportunities for our youth to be involved. Sunday morning Bible Study is from 9:45 to 10:45 AM and the youth lead our worship service once per quarter. Our youth small group discipleship on Wednesday nights from 7 to 8 PM is similar to the adult small groups in that they are interactive and discussion oriented. We want to develop critical thinking in our young men and women so they will learn to think on their own.
Throughout the year our youth participate in activities that will strengthen their faith, their bond with one another and their leadership skills. These activities include a week long summer youth camp, WinterFest concerts at New Years, a weekend DNow Youth Conference with other area churches in March, a yearly retreat, service projects and many other opportunities for fun and growth in their journey of faith.
DNow (Disciple Now)

March 23 & 24, 2018 Maysville Baptist Church
DNow is a weekend Youth Retreat/Conference open to ALL youth in Buckingham and the surrounding areas. Churches including Bethlehem, Concord, Maysville and Worsham Baptist have come together to host this event.
ALL youth in grades 7 – 12 are welcome to attend. $10 covers the retreat, food, t-shirt, games and enters you into a chance to win great prizes!
See below for registration information.
Featuring Guest Speaker: Shawn Ames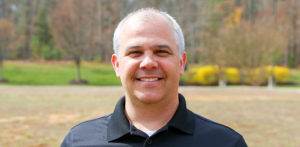 SBCV Regional Missionary &
Student Strategist
Featuring Worship
Guest: ARISE Band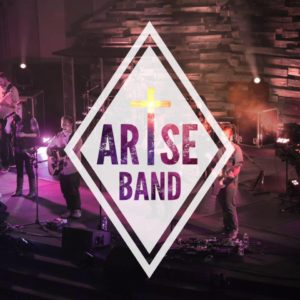 ARISE Band is a group of worship leaders who have come together to
form a professional caliber band
with a heart for worship.
All the Details You Need
the specifics
when to come & go